Create a time capsule of your deepest love with our
Bespoke Bridal Jewellery
Similar to the relationship you cherish and the marriage you will so beautifully build, your bridal jewellery is bespoke. It is entirely individual, designed by you and lovingly laboured by us, especially to your tastes.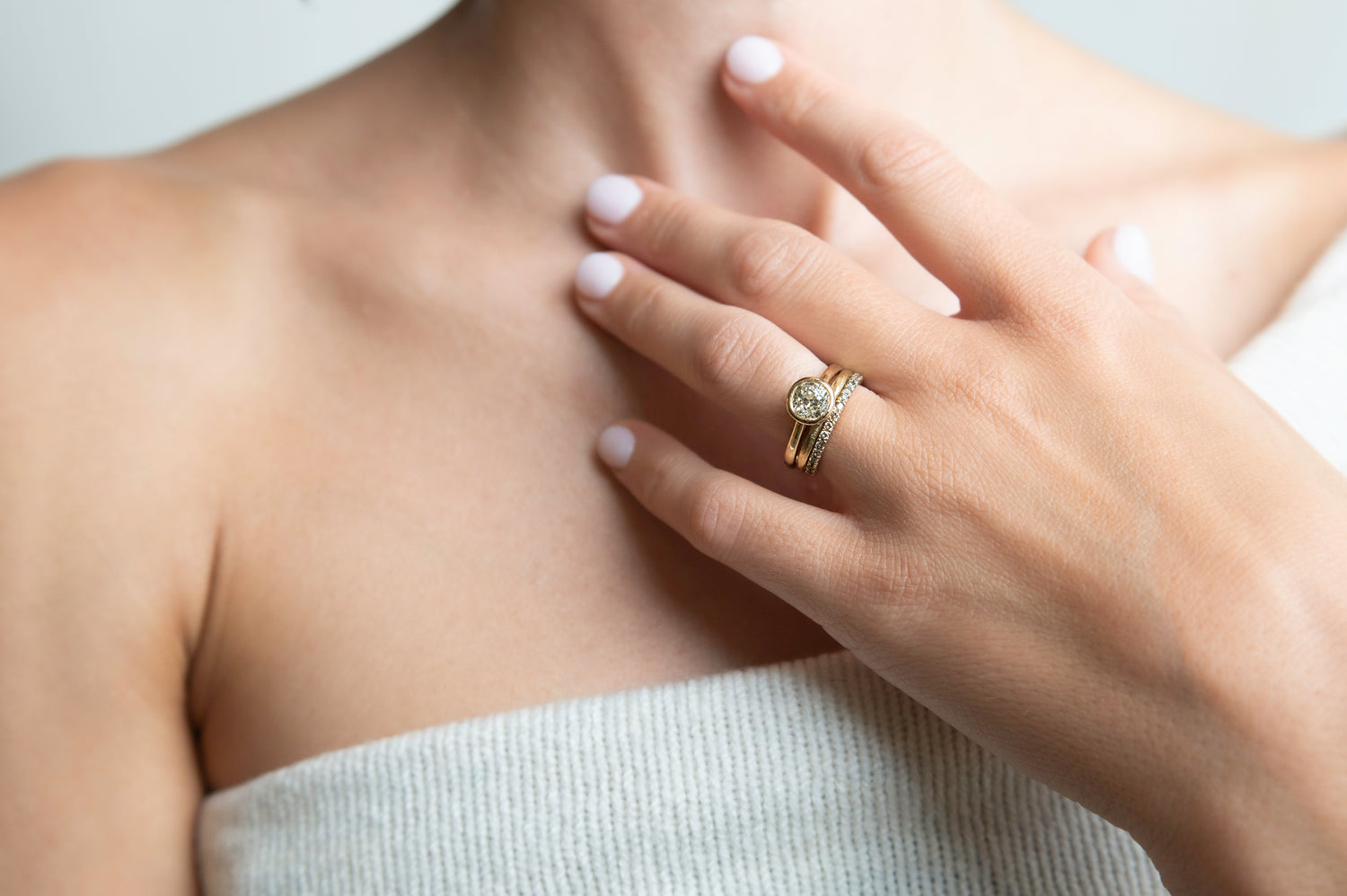 Engagement Rings
Self designed engagement rings are so deeply intimate. An emblem of eternity.
We weld your romance into your very own token of forever.
Your Forever Journey, Materialised.
Wedding Day Jewellery
Make your wedding day even more memorable by designing your very own jewellery. This exquisite opportunity not only adds charm to your look, but it allows your special day to be enjoyed, time and time again. Whether you decide to transform it for future anniversaries or preserve its original beauty, it will always remind you of the most joyous celebration.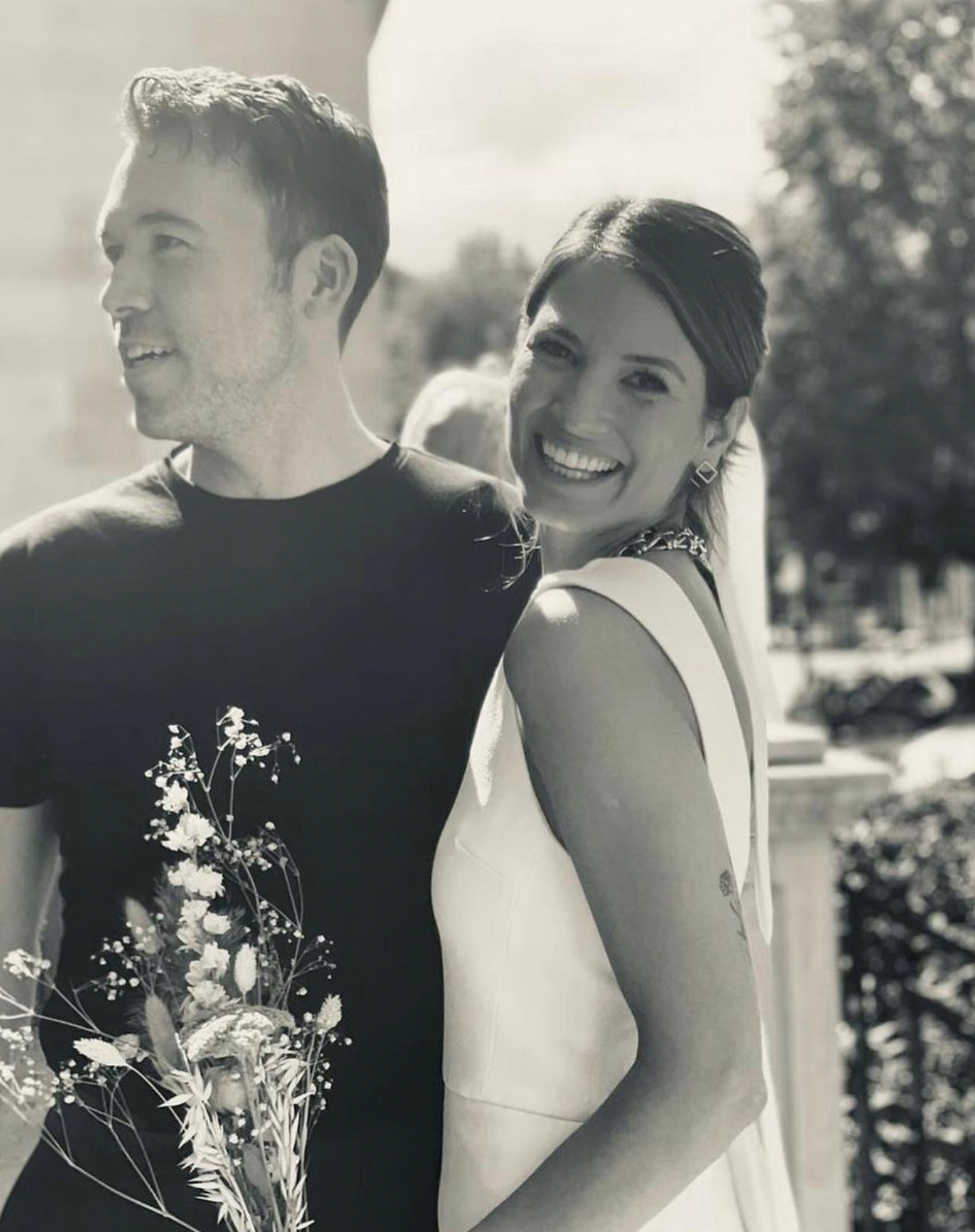 Weddings Rings
Timelessness, togetherness and a symbol of your significant other. Your wedding ring allows you to carry your love for one another with you, everywhere you go.
Design your own wedding rings with us here in the Cotswolds. Where your vision becomes a band of eternal commitment.
Speak To An Expert