Remodelling Your Jewellery
We understand how deeply personal jewellery is, especially jewellery that has been inherited from those dearest to you. Within each jewel and on every metal lay the reminiscence of different lives that have been lived and there is always a tale to be told. Remodelling your old jewellery is a respectful way of putting your personal flare and ever-lasting imprint onto a piece of the past.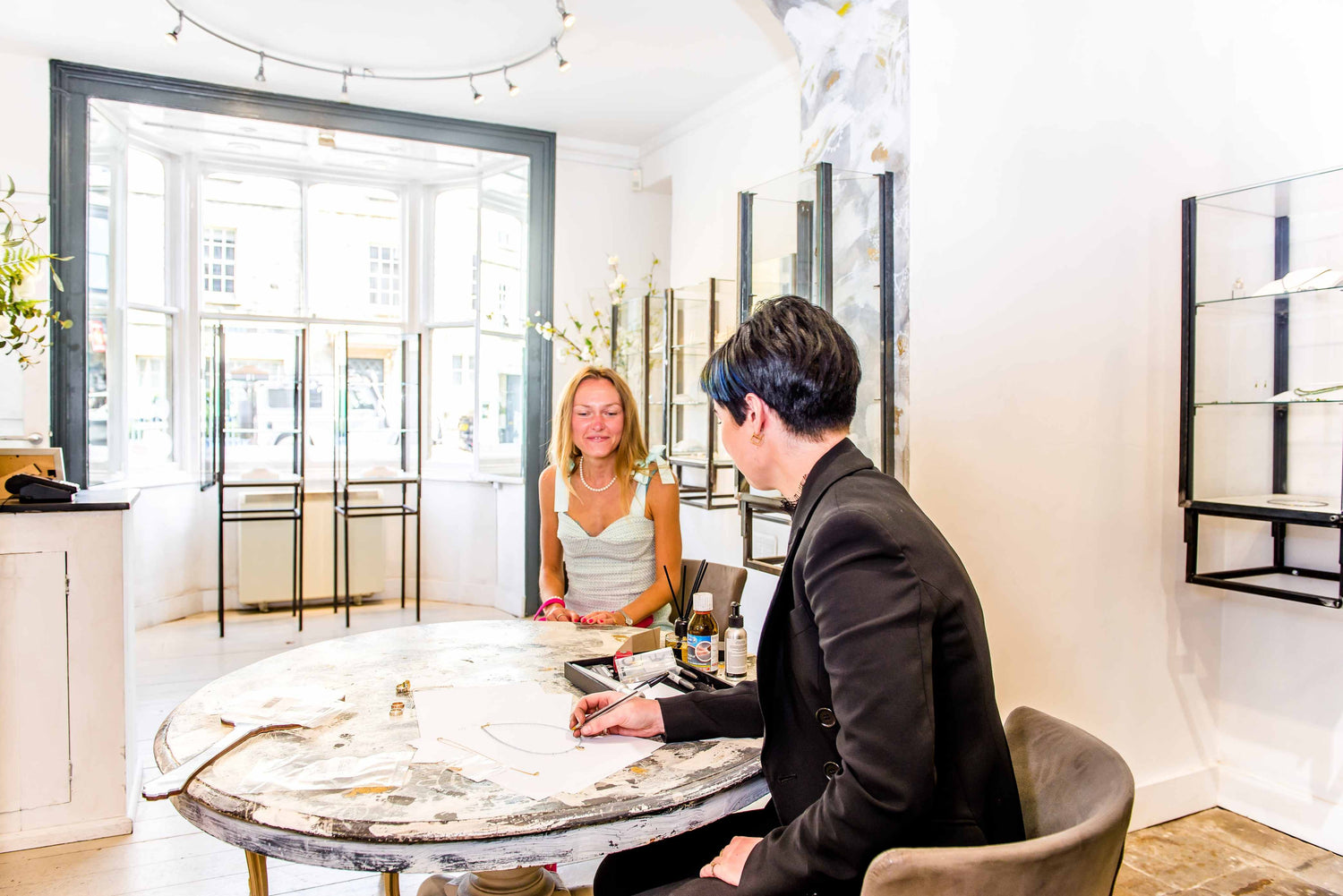 The Beginning
To begin, we always start with an initial appointment to discuss what you have in mind, for us to look over your pieces, and understand what can and can't be used. We always recommend that you bring everything in, even if you are unsure if we can use it!
Please, Be In Touch!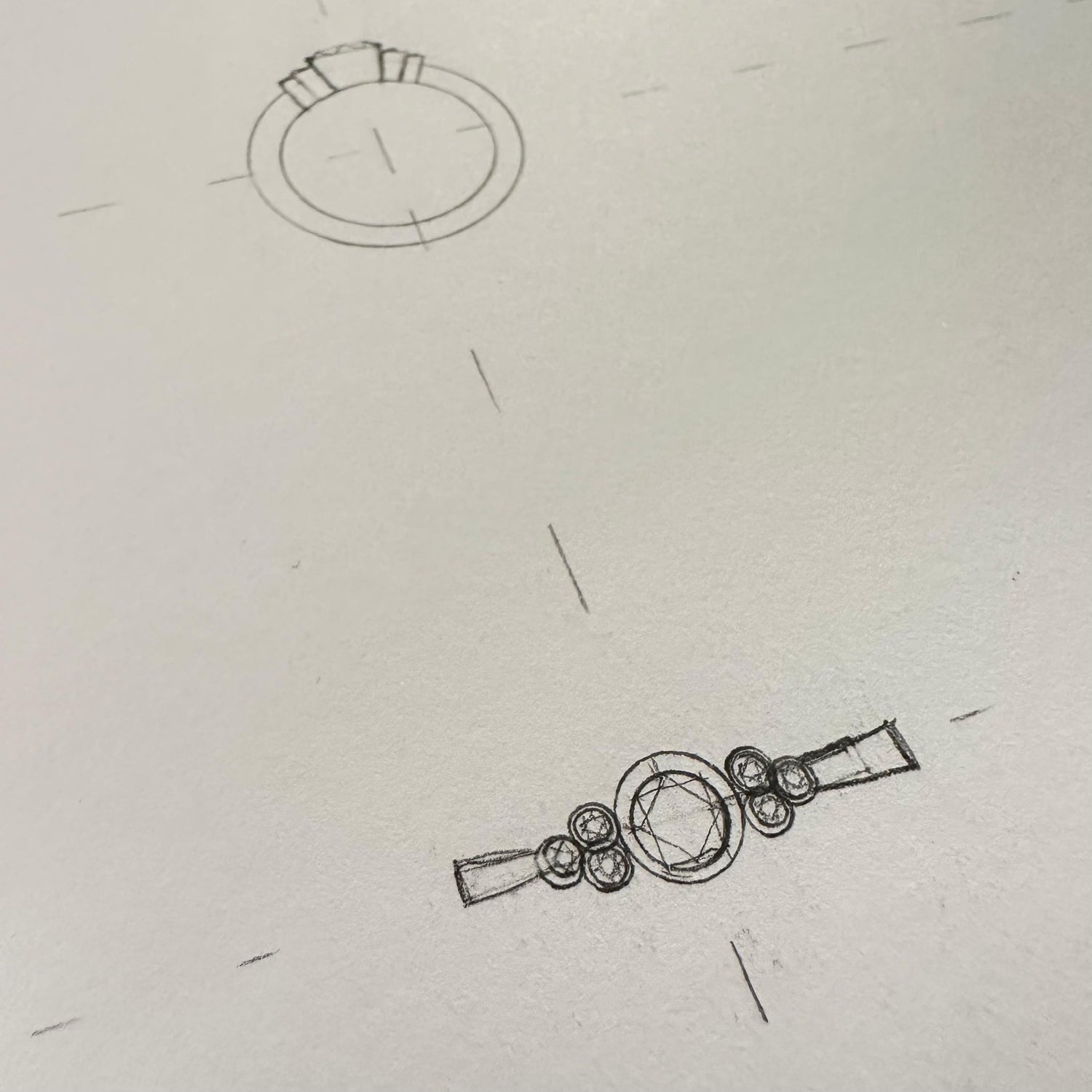 The Design Stage
Next, we come up with a few realistic designs for you to look at along with some quotes and variations. We will include your vision in every step of the story - from design to craft.
Bring Your Idea To Life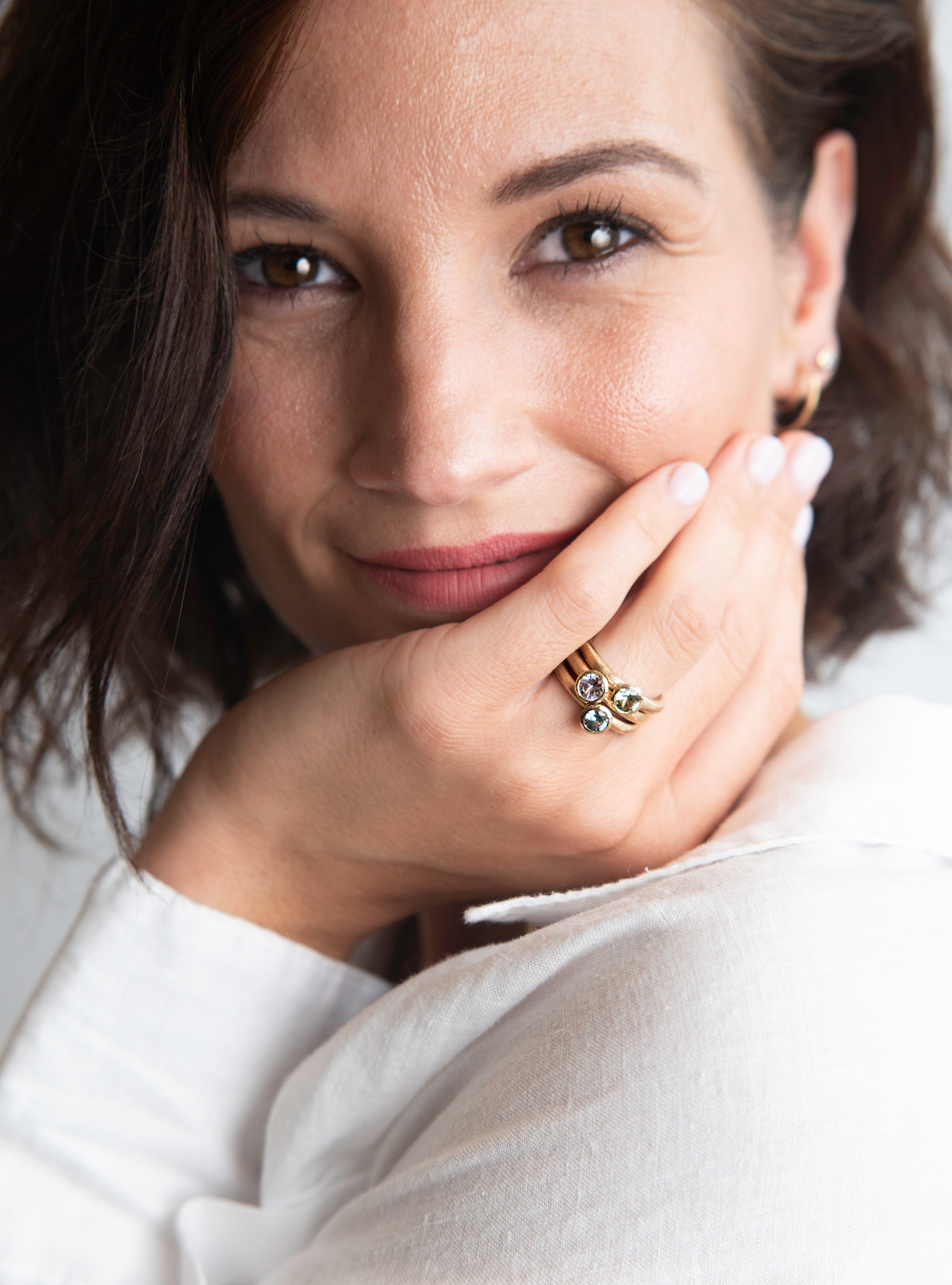 The Final Chapter
Your gorgeous design is created and ready for your review. Your piece of the past becomes a treasure of the future.
Speak With Us Today