The Evergreen Collection
Experience the timeless appeal of our best-selling jewellery, meticulously crafted from the most sought-after materials, from sapphires to diamonds and gold. Our renowned designs exude sophisticated individualism.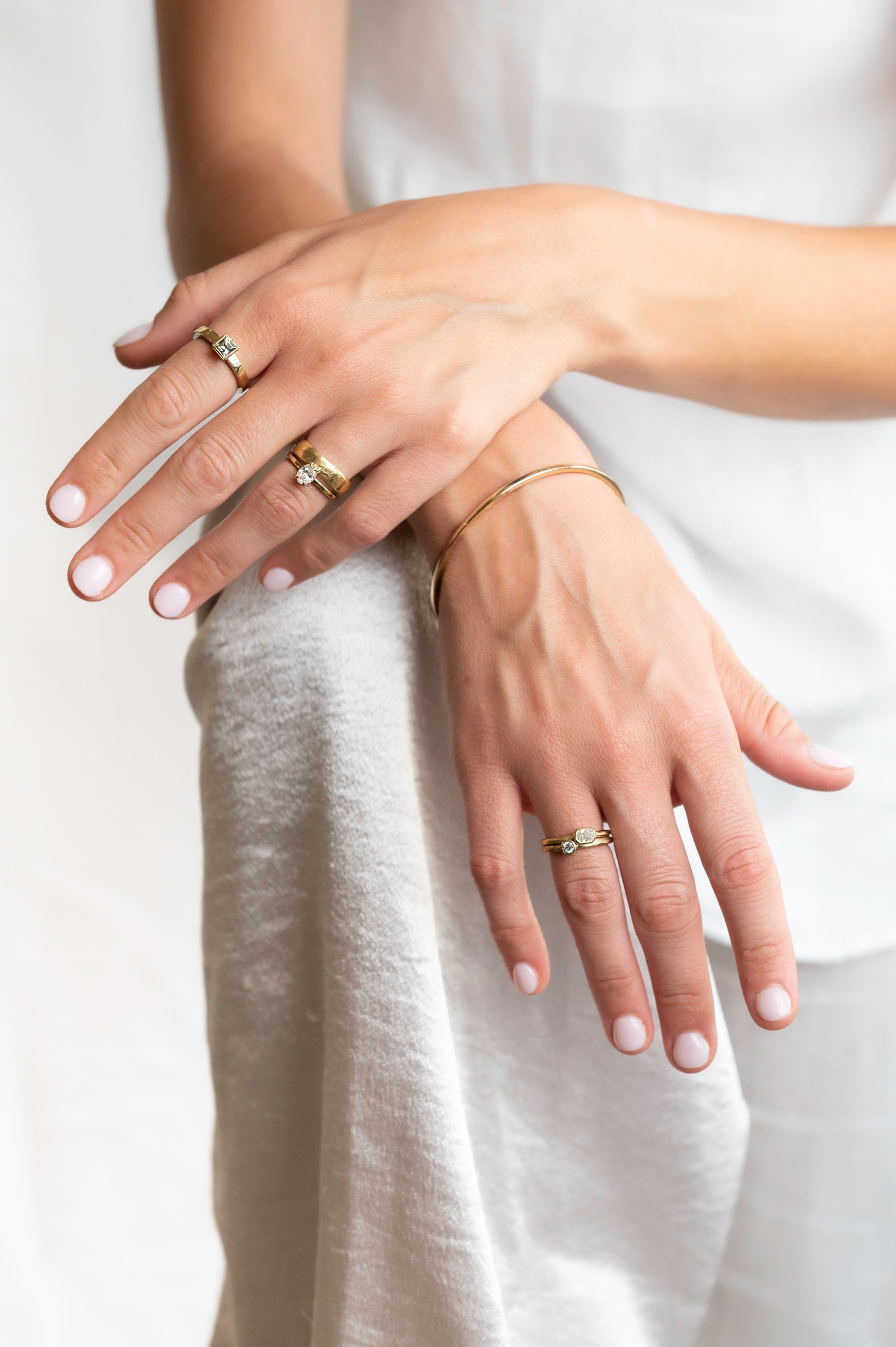 The Diamond Edit
Our diamond jewellery collection offers an elegant selection of engagement rings, 18ct gold diamond earrings, to everyday diamond pendant necklaces.
Explore Jewellery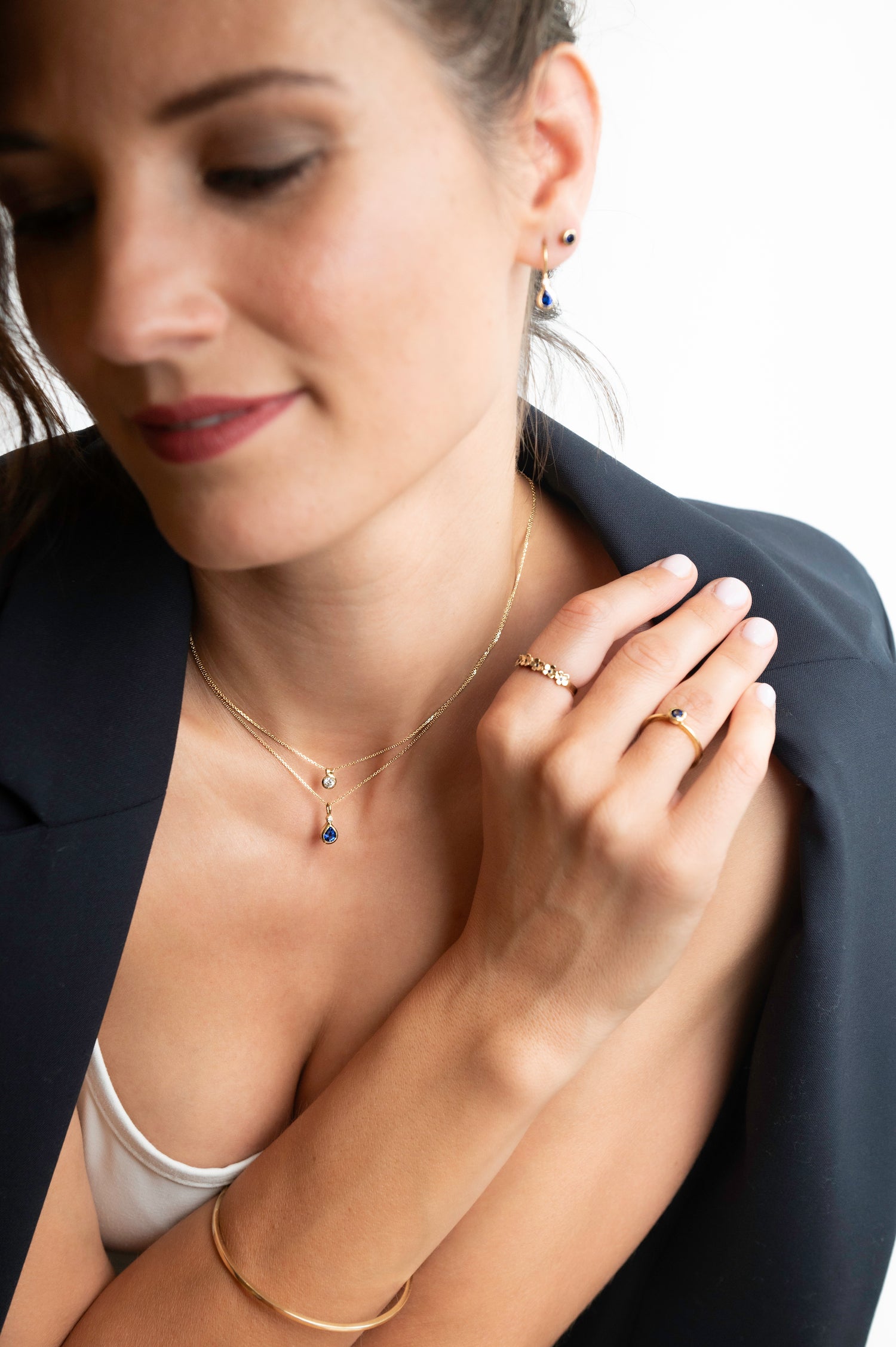 Fine Sapphire Jewellery
Blue sapphire necklaces to pink sapphire rings, our high quality gold jewellery is created in the cotswolds and worn by you.
Explore The Sapphires